Hi!!
I'm back..... with a 2nd post for the day!!
couldn't help myself.... hehehe
So i guess most of you have seen the Sketch for Once Upon a Sketch July 1st Challenge...
here it is anyway!!
Journalling Criteria: Who is in the photo? Name the person in the photo and at least 1 fact about them. This can be personality, character, talent , achievement etc. but it must be at least 2 sentences long.
I was also Inspired by a couple of Nadia's Layouts using the Liquid Pearls...
So I have a whirl!!!
I've used the ( mint Green)..
hehehehe
As you will read this was my first lots of cuddles with my newest Nephew Jacob..
Lots of Different Products used here:
MME papers & Stickers,
Collection Elements Butterflies,
Kaisercraft Flower,
10 inch Doily,
Fran's Seaming Bind (from Anna's Craftcupboard),
Flouish With A Bling.
& I Think thats it!!!
Also Just wanted to Share this !!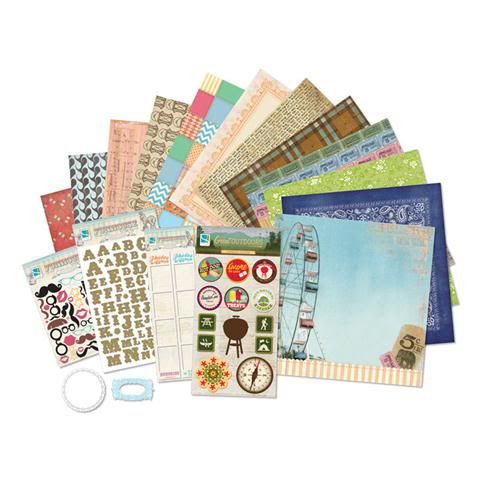 GCD Studio's is having a Giveaway & for your Chance to Win this
Now for the Kit contest rules:
Create a project about summer.
The theme is pretty big, so put those thinking caps on
Your entries must be in by
Friday July 22nd
Midnight PST
for all the Details if you are Interested!!
This my Entry
Always a Pleasure you stopping by & the Comments you leave
behind!!
Thanks Heaps...
Till Next time!!!
xx